Dance Teacher @FMSOD
July 7, 2016 | Posted in FMSOD | By Hayley Middleton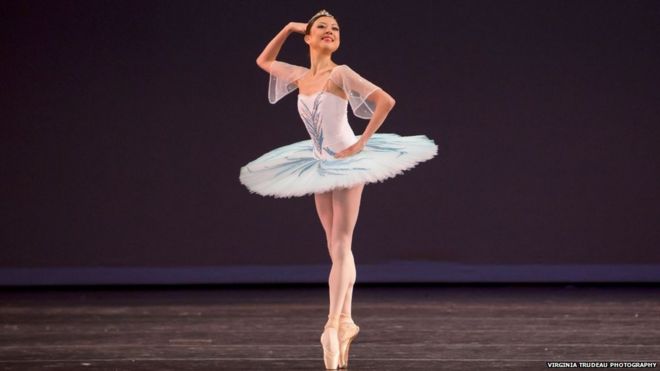 A Barnsley ballerina has become only the third British female to graduate from the elite Bolshoi Ballet Academy during its 243-year history.
Tala Lee Turton, 20, joined the Moscow-based school when she was 16.
After four years of intensive training, Tala said the ceremony was one of her proudest moments.
The dancer received sponsorship and raised money towards the overall cost of training at the academy, which has averaged £15,000 a year.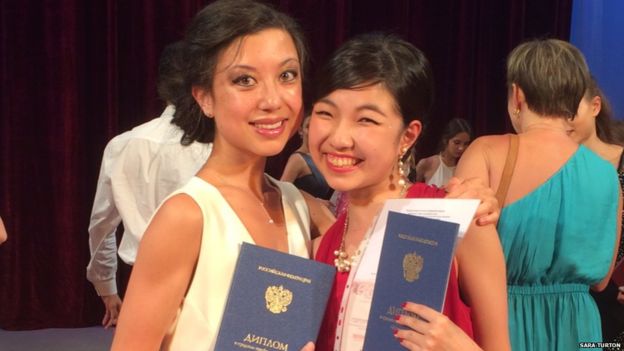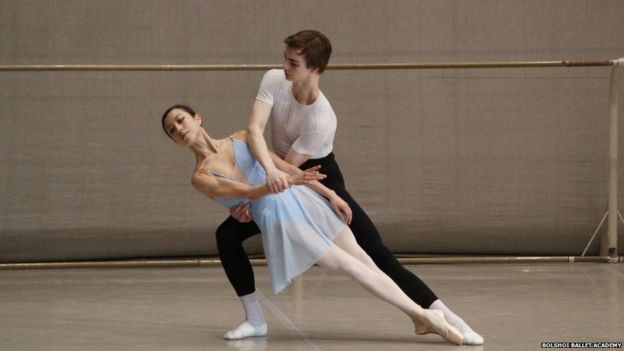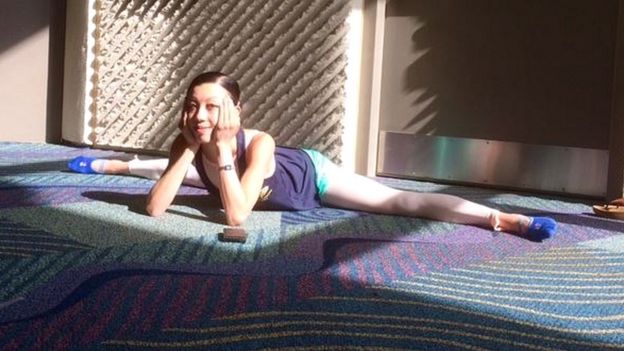 Tala began dancing at Fearons-Middleton School of Dance in Barnsley at the age of four.
She went on to attend programmes at the Royal Ballet, Northern Ballet and Yorkshire Ballet Scholarship Centre before securing a place at the Bolshoi academy.
Tala said: "This last year, leading up to exams, has definitely been the toughest by far.
"Every day, we had to run through our dance exams and those rehearsals are expected to be as good as performance in the actual exam, so the pressure was really tough."
Her hard work paid off with Tala achieving top marks in all her dance exams as well as Russian language and academic tests.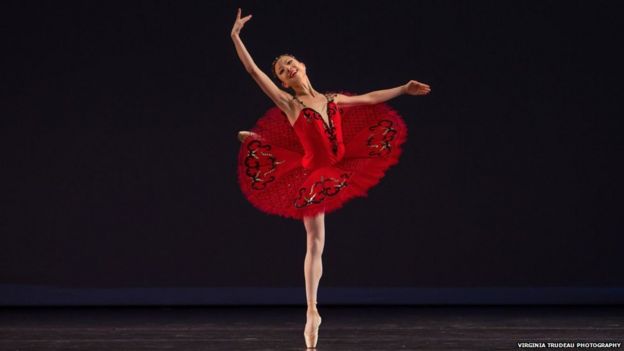 She has now secured a job with The Royal Moscow Ballet and, after spending the summer in Barnsley, will return to Moscow in September to join the touring company.
She said: "It is incredibly competitive trying to get a job as a young dancer, so I feel lucky to have this opportunity.
"It is a relatively small company, which means I'll be given opportunities to dance a lot and get some brilliant experience."
May 16, 2016 | Posted in FMSOD | By Hayley Middleton
Here are some highlights of our latest Dance Festival at the Dearne Valley Playhouse. A huge WELL DONE to all who took part in this years summer dance festival of 2016, you have all done us proud x
May 15, 2016 | Posted in FMSOD | By Hayley Middleton
Summer Ballet Masterclass with Tala Lee Turton
The Masterclasses start at 10am and finish at 3pm – The cost of each masterclass will be £20
Please let us know which day you would like to attend. For more information please call 07894 406228
25th – 26th July 2016 Ages 8 – 11
27th – 28th July 2016 Ages 12+
Tala is the third British student to graduate from the famous Bolshoi Ballet Academy in Moscow. She starts work as a professional Ballet teacher in September. She wants to share what she has learned with younger, aspiring dancers in her local community through the summer ballet masterclass which will include:
Classical Ballet Class
Russian Style Gymnastics
Pointe Work (age 12+)
Repertoire
Conversation & Photo's
For more information please call 07894 406228
May 2, 2016 | Posted in FMSOD | By Hayley Middleton
Fearons Middleton School Dance the Bradford Alhambra for One Night Only!

What another fantastic night and opportunity. The kids never cease to amaze us with their professionalism and enthusiasm. All were well behaved and a credit to the school. I had countless comments complimenting us about them. So very proud. Well done all and Thankyou Deana for inviting us once again……….. Roll on the London palladium for the second time!
May 2, 2016 | Posted in FMSOD | By Hayley Middleton
This Sunday we are giving our pupils another great opportunity. Following in the footsteps of the seniors dancing at the London palladium, The Royal Albert Hall and the Bradford Allhambra, on Sunday we return to the Bradford Alhambra with our junior and intermediate students. Come along and support us, a few tickets are still available via the following link. You will not be disappointed
One Night Only – Get the Tickets here!!!!
April 20, 2016 | Posted in FMSOD | By Hayley Middleton
Our "Oliver!" inspired cover was produced in just 5 days! Performed by our Stagebox Manchester Elite Team! Oliver! Music and lyrics are written by Lionel Bart. Oliver! is based upon Oliver Twist by Charles Dickens.
Stagebox is a unique platform for young performers to train in musical theatre and showcase their talents on professional film.
Via audition entry only we work with the UK's most talented young performers to create musical theatre showcases – all professionally filmed.
All our staff are leading TV, FIlm and Musical Theatre professionals.
www.stageboxmusicaltheatre.co.uk
April 17, 2016 | Posted in FMSOD | By Hayley Middleton
This is a Stagebox Production featuring some very familiar faces, Well done all!
Checkout Stagebox at – Stage Box Musical Theatre
April 13, 2016 | Posted in FMSOD | By Hayley Middleton
The Fearons Middleton School of Dance, performing at the Dance Proms, Royal Albert Hall.
April 13, 2016 | Posted in FMSOD | By Hayley Middleton
Welcome to the the International Dance Teachers Association