July 7, 2016 | Posted in FMSOD | By Hayley Middleton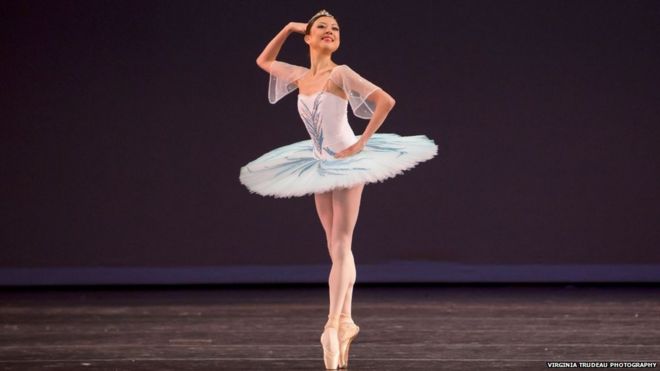 A Barnsley ballerina has become only the third British female to graduate from the elite Bolshoi Ballet Academy during its 243-year history.
Tala Lee Turton, 20, joined the Moscow-based school when she was 16.
After four years of intensive training, Tala said the ceremony was one of her proudest moments.
The dancer received sponsorship and raised money towards the overall cost of training at the academy, which has averaged £15,000 a year.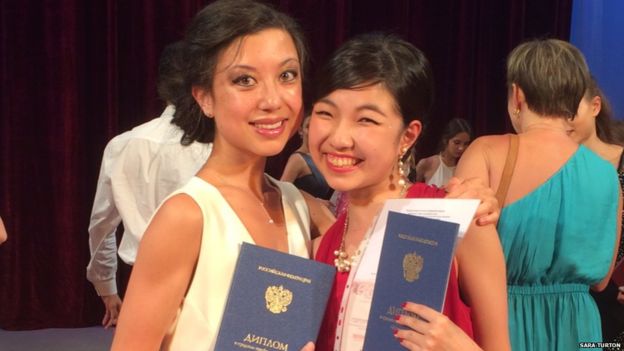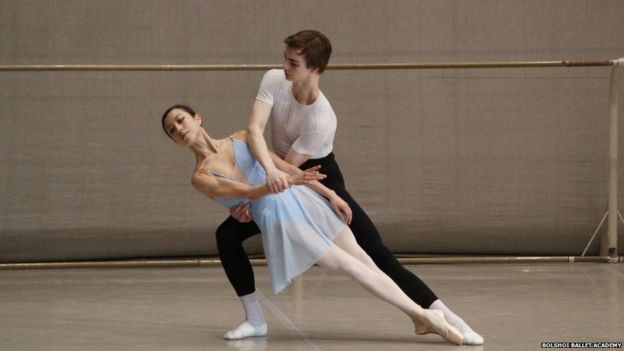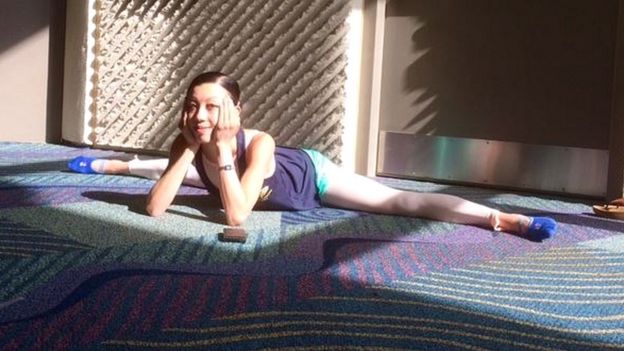 Tala began dancing at Fearons-Middleton School of Dance in Barnsley at the age of four.
She went on to attend programmes at the Royal Ballet, Northern Ballet and Yorkshire Ballet Scholarship Centre before securing a place at the Bolshoi academy.
Tala said: "This last year, leading up to exams, has definitely been the toughest by far.
"Every day, we had to run through our dance exams and those rehearsals are expected to be as good as performance in the actual exam, so the pressure was really tough."
Her hard work paid off with Tala achieving top marks in all her dance exams as well as Russian language and academic tests.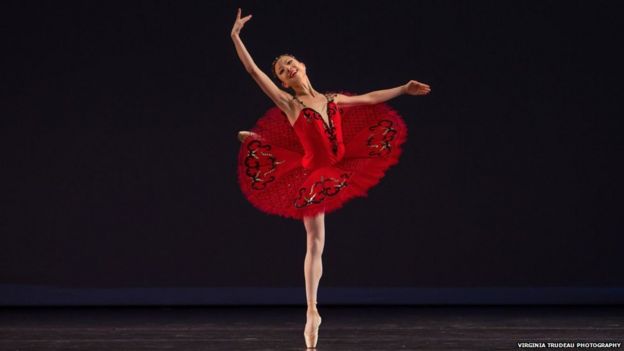 She has now secured a job with The Royal Moscow Ballet and, after spending the summer in Barnsley, will return to Moscow in September to join the touring company.
She said: "It is incredibly competitive trying to get a job as a young dancer, so I feel lucky to have this opportunity.
"It is a relatively small company, which means I'll be given opportunities to dance a lot and get some brilliant experience."